Life & Legacy Case Statement
Life & Legacy Case Statement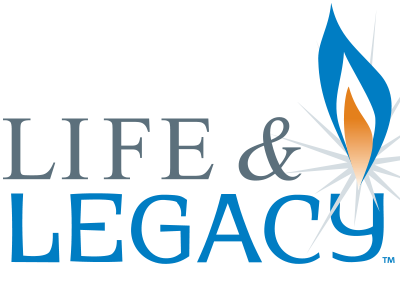 WHY SUPPORT TEMPLE B'RITH KODESH THROUGH THE LIFE & LEGACY PROGRAM?
Temple B'rith Kodesh is a kehilah kedosha (a holy community) that has a special place in the life of our members. We are a Jewish community, but even more than that, we are family.
We are a family that values diversity and creates a welcoming home for every individual to embrace God, and join a tradition of reaching out to repair our world here and in the greater community.
We are a family that is committed to the ideals of Torah and the inspiration that is gained from meaningful study and prayer.
We are a family that is committed to Jewish education because it will empower our young people to make a positive difference in the world.
We are a family that has a strong commitment to Jewish values, but also provides a safe place for those who are still exploring what Judaism means to them.
We are a family that believes that the financial barriers that individuals might face should never prevent them from accessing what TBK has to offer.
We are a family that supports a strong State of Israel and its essential role in assuring peace, respect, and tikkun olam for the international Jewish community and all peoples of our world.
We are a family that is making a promise to our children and grandchildren that these important Jewish and family values will continue to be available at TBK because of the commitment we have made as Legacy donors.
Our Legacy donors are people like you that feel strongly about ensuring that TBK will continue to be a thriving and vibrant congregation for the future. Please join the rest of the TBK family, your family, in making a Legacy gift.
Tue, December 7 2021
3 Tevet 5782
Tue, December 7 2021 3 Tevet 5782